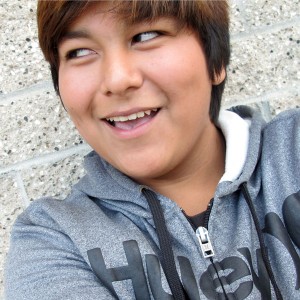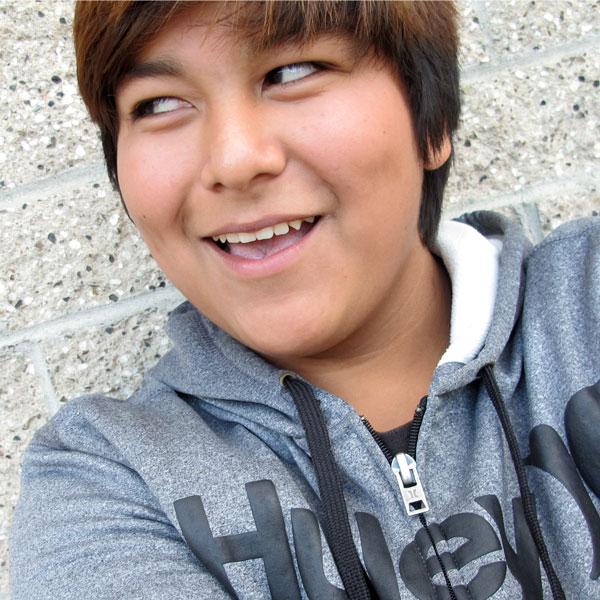 Joshua is thirteen and from Huntington Beach, California. He is three-quarters Mexican and one-quarter Asian. In his digital story, Joshua discusses how bullying affected him as a younger child, how he sees the prevalence of bullying at school, and subsequently how he tried to help a friend in need.
Watching the documentary Life on the Line, Joshua says, "I could connect to Kimberly because she probably doesn't feel equal with the people who were born here, and she has to be stuck in two worlds, Mexico and America. When I was bullied, I felt 'less than,' too."
Bullying is something that affects many young people. This article from The Huffington Post covers research on bullying, which has been recently shown to disproportionatly affect Latino youth, saying "according to a recent study by the National Center for Education Statistics, at least 26-percent of Hispanic students live in fear of being subjected to peer abuse, and that number comes only from those students willing to report their instances of bullying."  Read the full article here.